{"title":"\u00c9v\u00e9nements marquants | Art Public Montr\u00e9al","thisUrl":"https:\/\/artpublicmontreal.ca\/en\/oeuvre\/evenements-marquants\/","body_class":"apm_artwork-template-default single single-apm_artwork postid-71664 apm lang-en apm-full-js nav-env-filters","query_hud":null,"active_filter":null,"alternate_language_url":"https:\/\/artpublicmontreal.ca","clear_filter_collection":0,"clear_filter_tour":"clear","data_attributes":{"data-view-type":"apm_artwork"},"filter_root_url":"\/collection\/","artworkNav":false,"mapMarkers":[{"id":71664,"slug":"evenements-marquants","title":"\u00c9v\u00e9nements marquants","permalink":"https:\/\/artpublicmontreal.ca\/en\/oeuvre\/evenements-marquants\/","year":"2011","loc":{"lat":45.44597690000001222188075189478695392608642578125,"long":-73.80994509999999309002305381000041961669921875},"artist_names":"<span>G. Scott<\/span> <strong>MacLeod <\/strong>","thumb":"https:\/\/artpublicmontreal.ca\/wp-content\/uploads\/2022\/04\/Scott-MacLeod_DSC00525-150x150.jpg","infoBox":false,"cat_color":"#e50f09","env":"outdoor","singleArtwork":true}]}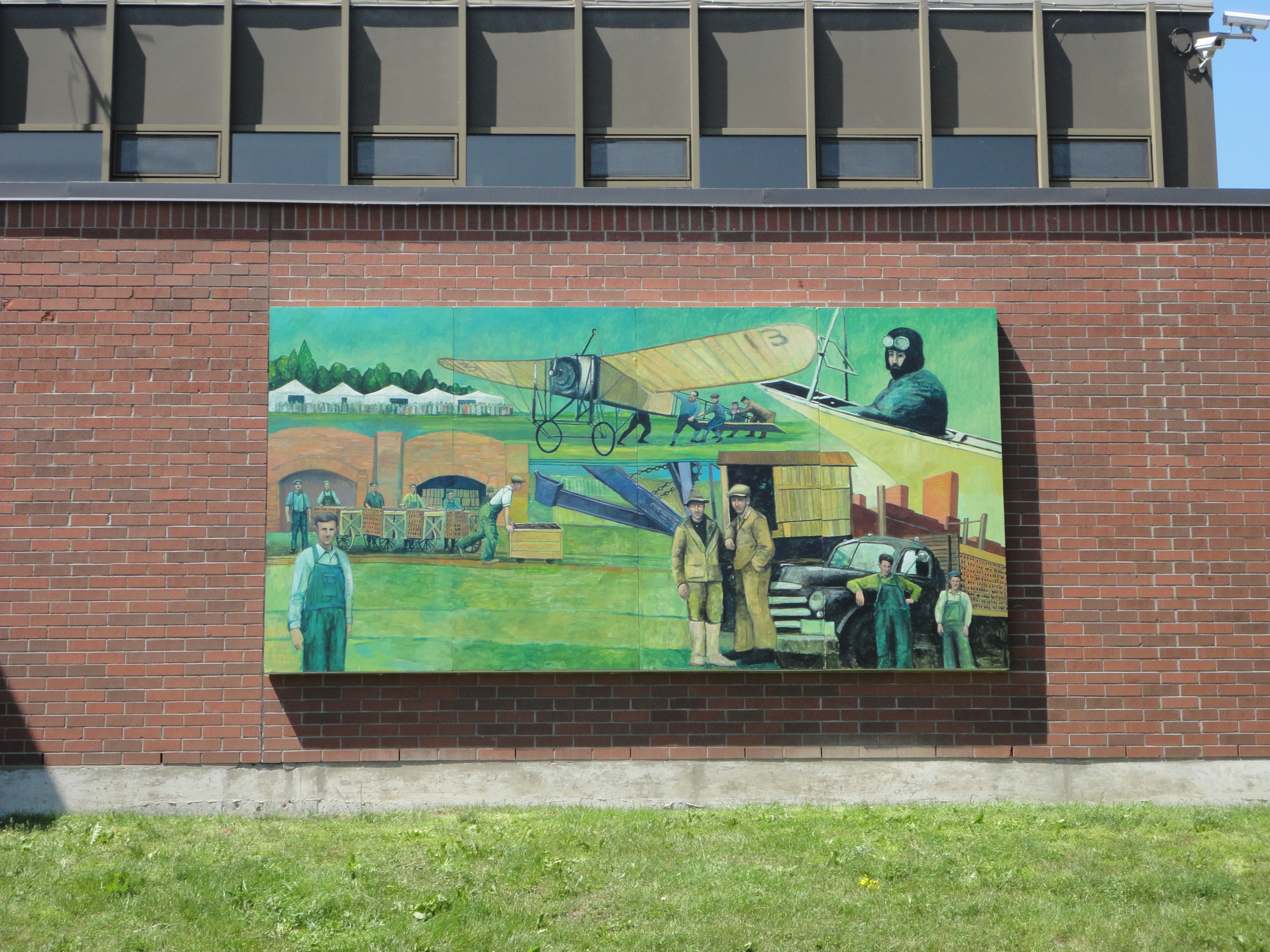 ©Pointe-Claire, G. Scott MacLeod, 2011 -
Crédit photo : © G. Scott MacLeod, 2011
Événements marquants
2011
G. Scott MacLeod was born in Red Deer, Alberta, Canada, in 1965. His family moved to Montreal from Cape Breton N.S. in 1969, where he was educated in both French and English, fully integrating into the French culture of Quebec. MacLeod is a multimedia artist in the truest sense of the term. A critically acclaimed painter and photographer whose work is in many permanent collections, including that of the National Gallery of Canada, he is also a performing songwriter and recording artist. Scott has over 200 exhibitions and performances nationally and internationally and his art, music and film work has reflected social, political and historical themes with an aim to promote education and accessibility to art and culture. His work is in many museums, corporate and private collections. He has presented his work in Canada, The USA, Mexico, Ireland, Germany, Netherlands, France, Italy and Czech Republic. His work has been collected notably, by The National Gallery of Canada, Musée de Québec, Museo Nacional de la Estampa, Guinness Corporation, Air Canada, The Royal Bank of Canada, Pratt and Whitney, Reader's Digest, Claridge, Brasserie McAuslan Brewing, London Life, CP Hotels, Loto Québec, ALDO, Senvest Collection, Dr. Jane Goodall and TV personality Rick Mercer.
Based in Montreal, MacLeod holds a BFA and MA from Concordia University. His thesis project was the documentary film Dans l'Griff-In Griffintown (2013), on the French community in Montreal's Griffintown neighborhood, which won the 2014 Award of Excellence in Oral History from Concordia University's Centre for Oral History. He is a member of RAAV, Main Film, a fellow at The Helene Wurlitzer Foundation of New Mexico and an affiliate at the Centre for Oral History and Digital Storytelling at Concordia University. He currently produces educational animations, films and web platforms with MacLeod Nine Productions as teaching tools for schools, libraries and the public.
Read more
Details
Alternative title
Milestones
Overall size
2,4 mètres (hauteur) x 4,9 mètres (longueur)
Location

Location
Location
building, 50, avenue Terra-Cotta, Pointe-Claire, QC, H9R 5A4
Adress
50, avenue Terra-Cotta, Pointe-Claire, QC, H9R 5A4
Accessibility
At all time
Tour
Tour
Mini-tours series / Pointe-Claire (Bike)
8 Artworks

1h55min 21min

Arc et saule

Impression
Artwork description
Produced for the 100th anniversary of the City of Pointe-Claire, this mural commemorates two specific milestones in the history of the City – the first flight over Montreal and the Terra Cotta Brick Works which occupied this site from 1912 to 1962.
The First Flight: The first air show in Canada was held from June 24 to July 2, 1910 on land north of Terra-Cotta, at Lakeside Heights, Pointe-Claire. Watched by 15,000 spectators, Count Jacques de Lesseps, flying his Blériot XI monoplane, Le Scarabée, at 64 km/h, made a historic 49-minute flight over the city, from Pointe-Claire to Montreal and back.
Terra Cotta Company: Terra Cotta Brick Works, a branch of the Montreal Terra Cotta Company, founded in 1888 by the Honourable Alphonse Desjardins, opened in Pointe-Claire in 1912 after major clay deposits were discovered. The company produced hollow, fireproof terra cotta tiles and employed up to 60 workers. For a long time it was the only manufacturing industry in Pointe-Claire. In 1962, after approximately 700,000 cubic meters of clay had been extracted, the deposit was exhausted and the factory closed. Half of the site was sold to the municipality to create a park, and the rest to the private sector.