{"title":"This Month's Featured Partner: the McGill University Health Centre | Art Public Montr\u00e9al","thisUrl":"https:\/\/artpublicmontreal.ca\/en\/2015\/10\/this-months-featured-partner-the-mcgill-university-health-centre\/","body_class":"post-template-default single single-post postid-55494 single-format-standard apm lang-en apm-full-js nav-env-classic","query_hud":null,"active_filter":null,"alternate_language_url":"https:\/\/artpublicmontreal.ca\/2015\/10\/partenaire-vedette-du-mois-doctobre-le-centre-universitaire-de-sante-mcgill\/","clear_filter_collection":"clear","clear_filter_tour":"clear","data_attributes":{"data-view-type":"post"},"filter_root_url":"\/collection\/"}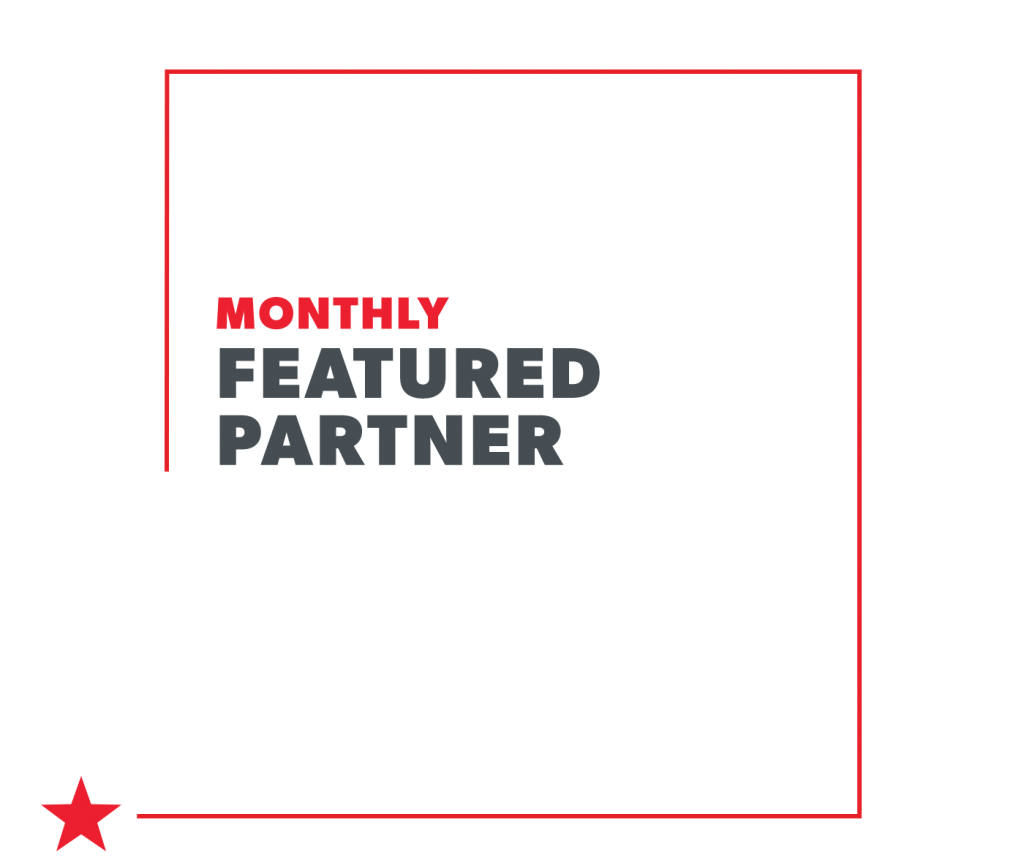 This Month's Featured Partner: the McGill University Health Centre
October 8th 2015
As a proud partner with major public and private institutions across Montréal, each month Art public Montréal will showcase one of our partner's collections by featuring them both on our website and promoting them on social networks. The "monthly featured partner" is an excellent opportunity to highlight the scale and variety that several of these collections offer.
This month, the McGill University Health Centre (MUHC) is featured on Art public Montréal's social platforms.
Since its opening this spring, the Glen site of the McGill University Health Centre is home to an impressive collection of public artwork. The collection offers viewers a diverse overview of pieces that fit harmoniously within this hospital setting. These works of art play an integral role in developing a truly healing environment designed specifically for staff, patients and their families.
The addition of these eleven works to the MUHC public art collection has been made possible thanks to the Government of Quebec's Ministry of Culture and Communication Politique d'intégration des arts à l'architecture, which requires public construction projects to reserve 1% of their budget for the integration of public art. In this light, the Glen site is now home to one of the largest public art collections of the province.
Explore these eleven works recently installed at the MUHC's Glen site.
Find out more: MUHC website