{"title":"Competition for Le Parterre | Art Public Montr\u00e9al","thisUrl":"https:\/\/artpublicmontreal.ca\/en\/2016\/02\/competition-for-le-parterre\/","body_class":"post-template-default single single-post postid-56973 single-format-standard apm lang-en apm-full-js nav-env-classic","query_hud":null,"active_filter":null,"alternate_language_url":"https:\/\/artpublicmontreal.ca\/2016\/02\/concours-pour-le-parterre-du-quartier-des-spectacles\/","clear_filter_collection":"clear","clear_filter_tour":"clear","data_attributes":{"data-view-type":"post"},"filter_root_url":"\/collection\/"}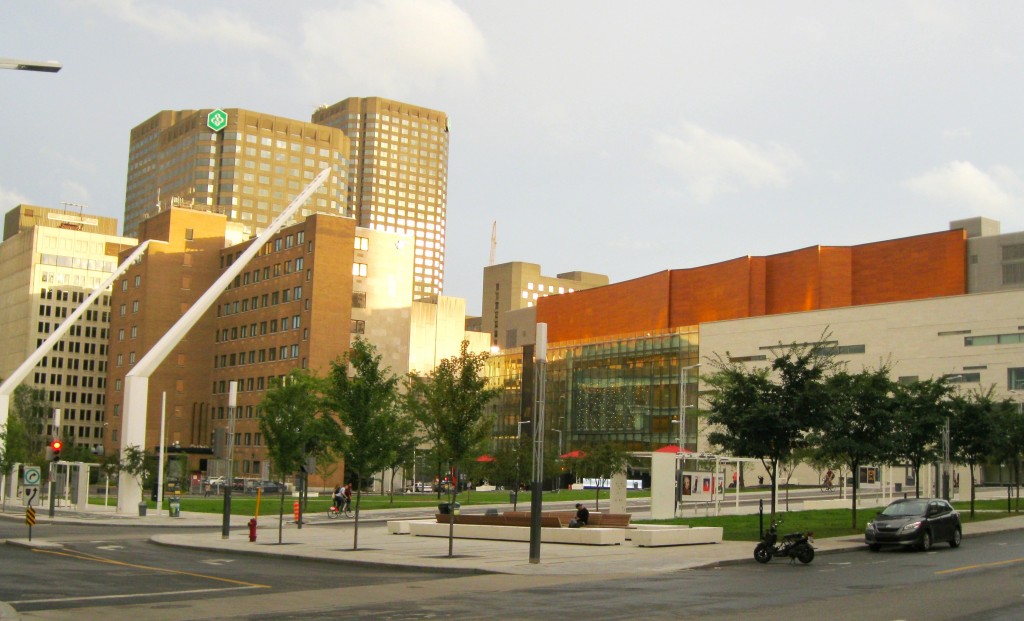 Competition for Le Parterre
February 22nd 2016
The Ville de Montréal announces the holding of a competition for the design and production of a work of public art for Le Parterre, in the Quartier des spectacles.
The commission consists of designing a sculpture or installation that will occupy the raised granite platforms, preferably in the form of a triptych. As point of reference for the Quartier des spectacles, the artwork must establish a three-dimensional focal point in both space and time.
The installation of the artwork is planned for September 2017.
For the competition's terms and conditions: Public Art Bureau's public notice.