{"title":"This Month's Featured Partner: Concordia University | Art Public Montr\u00e9al","thisUrl":"https:\/\/artpublicmontreal.ca\/en\/2016\/06\/this-months-featured-partner-concordia-university\/","body_class":"post-template-default single single-post postid-58220 single-format-standard apm lang-en apm-full-js nav-env-classic","query_hud":null,"active_filter":null,"alternate_language_url":"https:\/\/artpublicmontreal.ca\/2016\/06\/partenaire-vedette-du-mois-de-juin-luniversite-concordia\/","clear_filter_collection":"clear","clear_filter_tour":"clear","data_attributes":{"data-view-type":"post"},"filter_root_url":"\/collection\/"}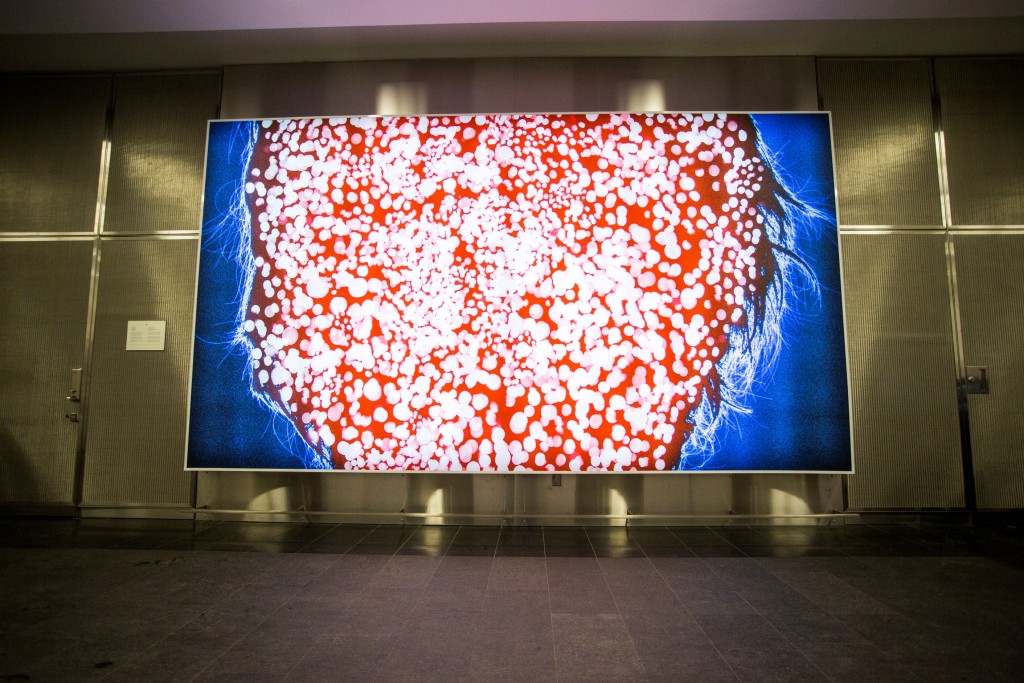 This Month's Featured Partner: Concordia University
June 3rd 2016
The University is enriched by both its constantly evolving artistic production, and its collection of many artistic creations and artifacts.
Its artistic production and collections are displayed in five art galleries and as public art, installed throughout the Sir George Williams and Loyal campuses‑almost 40 pieces in all. On the grounds, you can discover such internationally renowned artists as Adad Hannah and Jean McEwen, as well as work by First Peoples and Communities, and commemorative works such as the Permanent Memorial for the Six Million Jewish Martyrs of the Nazi Holocaust, which bear memories of the past.
The institution welcomes 46,000 students from 157 different countries to a place where diversity, excellence, originality, innovation and daring have been put to good use contributing new knowledge to society for more than 40 years.
Art public Montréal is proud to include Concordia University as one of its partners, and to be publicizing the University's contributions to Montréal's cultural importance throughout the month of June.
You're invited to follow our activities and consult the on-line collection of Concordia University's public art collection.
Photo: Lumière intérieure, 2013
© Pascal Grandmaison (2015) – Photo credit
 : Concordia University (2015)