{"title":"22 artworks in east Montr\u00e9al's schools | Art Public Montr\u00e9al","thisUrl":"https:\/\/artpublicmontreal.ca\/en\/2017\/10\/artworks-cspi\/","body_class":"post-template-default single single-post postid-64615 single-format-standard apm lang-en apm-full-js nav-env-classic","query_hud":null,"active_filter":null,"alternate_language_url":"https:\/\/artpublicmontreal.ca\/2017\/10\/22oeuvres-cspi\/","clear_filter_collection":"clear","clear_filter_tour":"clear","data_attributes":{"data-view-type":"post"},"filter_root_url":"\/collection\/"}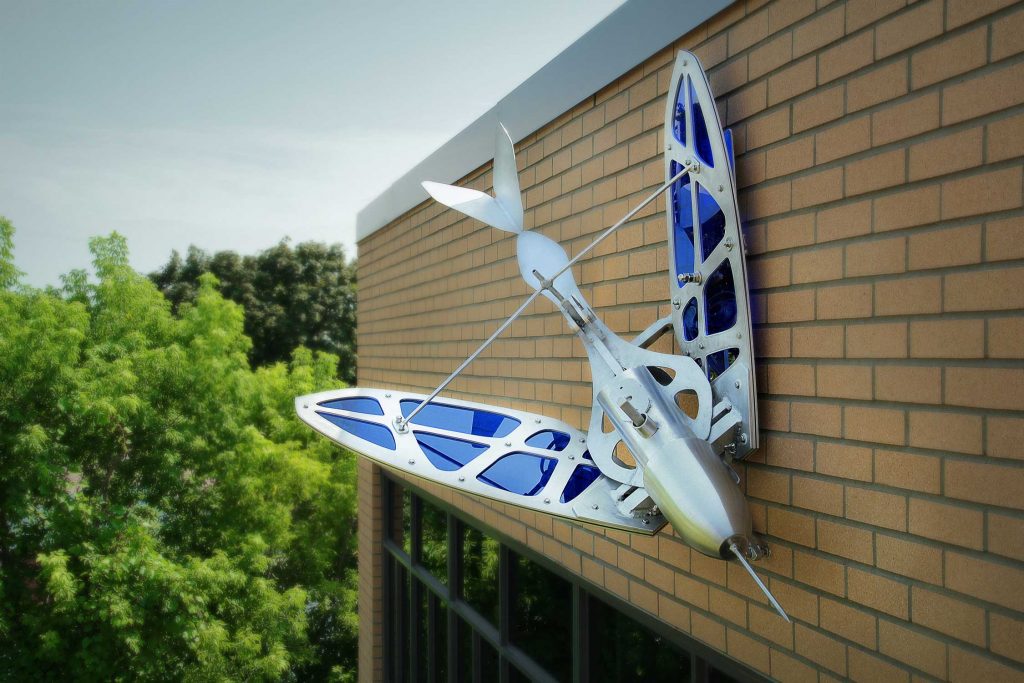 22 artworks in east Montréal's schools
October 17th 2017
Art public Montréal pursues its objective of making accessible the artistic heritage of Montréal schools. This commitment is realized once again by a major partnership with the Pointe-de-l'Île school board.
The Commission scolaire de la Pointe-de-l'Île (CSPI) provides educational services to more than 44 000 students. It owns more than 66 schools and administrative buildings included in the territories of Montréal-Est and the boroughs of Montréal-Nord, Saint-Léonard, Anjou and Rivière-des-Prairies-Pointe-aux-Trembles. Since its creation in 1998, enrolment has continually increased. Over the years, the school district has seen more than 35 building extensions which have allowed for the integration of art into the architecture and environment of its buildings.
By participating in the Art public Montréal project, the CSPI seeks to increase the renown of its collection in order to make its artwork better known, spurring interest in students, parents and employees, as well as the general public. Through the distribution of this artwork, the school district hopes to increase understanding of the evolution of the visual arts in all its forms and broaden the dissemination of culture in schools.
In virtue of the Politique d'intégration des arts à l'architecture et à l'environnement, the collection will continue to grow since the Pointe-de-l'Île school board plans to enlarge another seven buildings in the next two years. All will integrate artwork into the architectural design.
To view the collection: CSPI's page.


Cover photo: Faire son nid, Laurent Lamarche (2013) Photo : Laurent Lamarche
Above Interligne, Karine Payette (2015) Photo : Karine Payette/ Tissé serré, Éric Sauvé (2013) 
Photo : Éric Sauvé