{"title":"Art Souterrain 8th edition | Art Public Montr\u00e9al","thisUrl":"https:\/\/artpublicmontreal.ca\/en\/2016\/02\/art-souterrain-8th-edition\/","body_class":"post-template-default single single-post postid-56961 single-format-standard apm lang-en apm-full-js nav-env-classic","query_hud":null,"active_filter":null,"alternate_language_url":"https:\/\/artpublicmontreal.ca\/2016\/02\/8e-festival-art-souterrain\/","clear_filter_collection":"clear","clear_filter_tour":"clear","data_attributes":{"data-view-type":"post"},"filter_root_url":"\/collection\/"}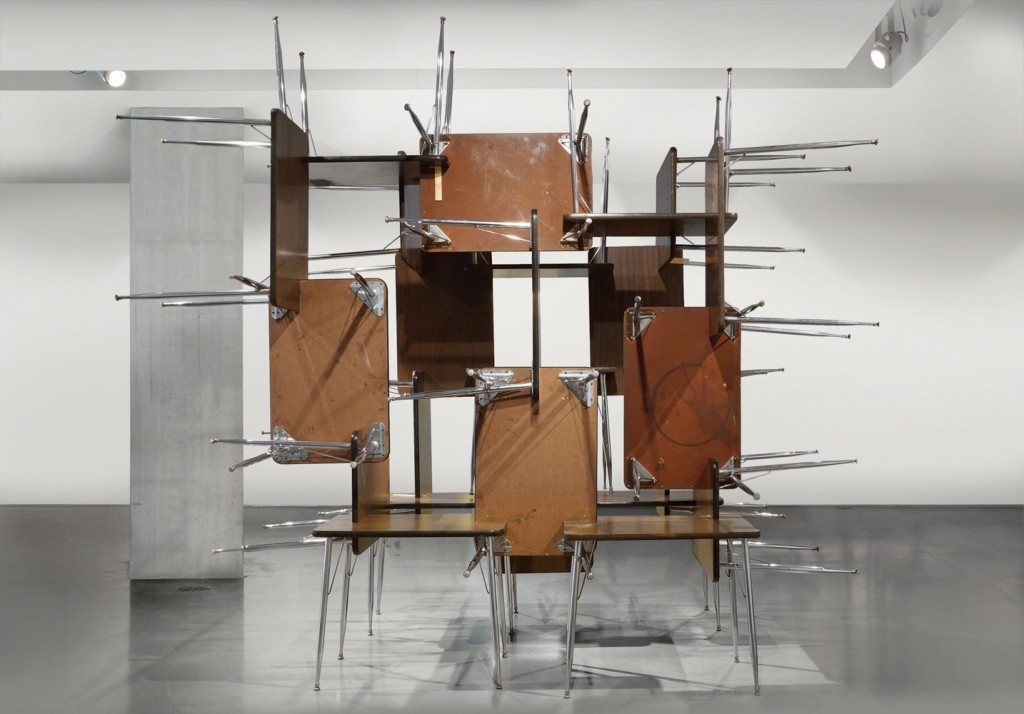 Art Souterrain 8th edition
February 26th 2016
Must art be appealing? This is the title of this new edition of ART SOUTERRAIN festival, seven kilometres of art exhibitions in Montreal's underground city.
Opening February 27 during Montreal's Nuit Blanche, the 2016 edition of the festival will run until March 20, showcasing, over its three weeks, 63 works by 86 Canadian and international artists, on display throughout 13 sites of the underground city: the Montreal Eaton Centre, Complexe Les Ailes, Place Ville-Marie, Central Station, 1000 de la Gauchetière, Place Bonaventure, Place de la Cité internationale / ICAO, the hallway of the STM, Place Victoria, the World Trade Centre Montréal, Centre CDP Capital, the Palais des congrès de Montréal, Complexe Guy-Favreau and Place des Arts.
Access to all circuits is free of charge. The circuits cover a total of seven kilometres, and the trails are clearly indicated by arrows on the ground. In addition to the descriptive signage accompanying all works, an audio guide (in French only) will be available at no cost on the ART SOUTERRAIN site. The guide will add another dimension to a visitor's appreciation of the works and feature artists' commentary on the theme Must art be appealing? and on the importance of esthetics in their own practice. The interactive circuit Point of View, presented by real estate developer Ivanhoé Cambridge on its six properties, invite the visitor to choose from a list of emotions to describe how he feels about each artwork on display.
On your way, be sure to visit the public artwork exhibited permanently in the buildings and underground corridors. The route Where the business world and art come together, in the Quartier international de Montréal, is a good starting point.
Among the suggested activities: guided tours, guided visits of artists' workshops and guided tour of private art collections. March 10th, the National Bank of Canada will open doors to its collection. Beyond the three public artworks displayed in its branches, the National Bank collection is made up of over 7,000 works of art!
For the festival's complete program: http://www.artsouterrain.com/en/
Photo: Jeux de Tables (2014), Michel de Broin