{"title":"Art Souterrain \u2013 Play and Distraction | Art Public Montr\u00e9al","thisUrl":"https:\/\/artpublicmontreal.ca\/en\/2017\/02\/art-souterrain-play-distraction\/","body_class":"post-template-default single single-post postid-62410 single-format-standard apm lang-en apm-full-js nav-env-classic","query_hud":null,"active_filter":null,"alternate_language_url":"https:\/\/artpublicmontreal.ca\/2017\/02\/art-souterrain-jeu-diversion\/","clear_filter_collection":"clear","clear_filter_tour":"clear","data_attributes":{"data-view-type":"post"},"filter_root_url":"\/collection\/"}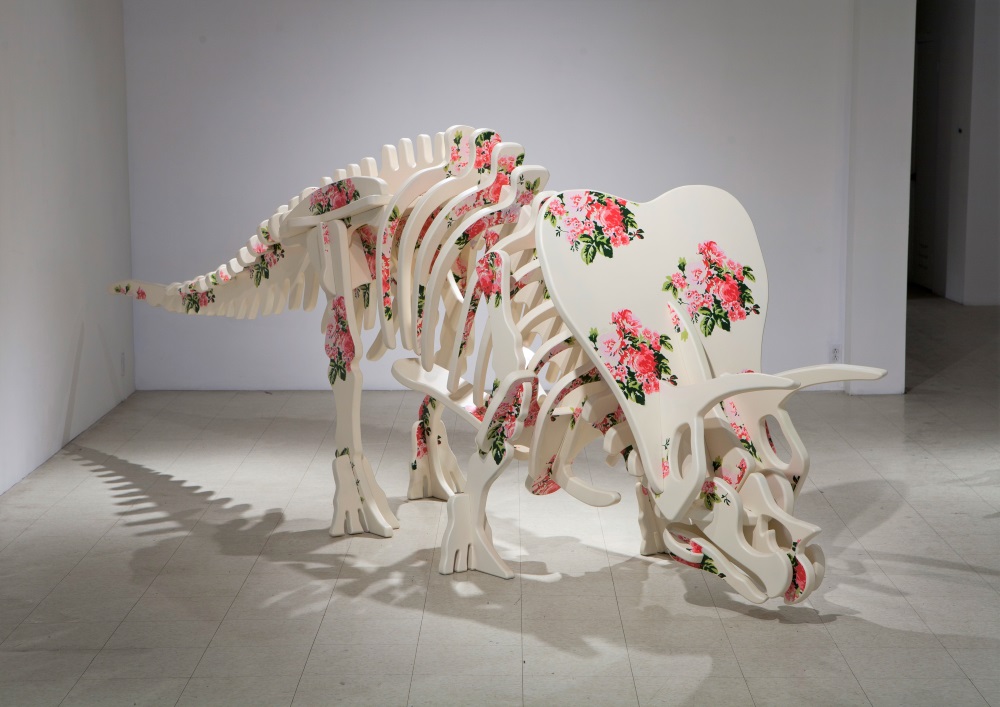 Art Souterrain – Play and Distraction
February 24th 2017
From March 4 through 26, 2017, the 9th edition of the contemporary art festival enhance Montréal's Underground City.
Festival-goers will discover works by 67 Québec, Canadian and international artists and collectives, on display in nine buildings of Montreal's Underground City and at seven satellite venues. 58 projects – installations, sculptures, performances, photographs, interactive videos with audio – put together to reflect this year's theme, "Play and Distraction."
The exhibition trail, covering six kilometres, is marqued with floor signage directing pedestrians to the works. An audioguide (in French) available free of charge in each building (except Place Bonaventure and Place de la Cité internationale), at terminals along the trail, and on Art Souterrain's Web site, enabling visitors to enhance their discovery experience and to hear each artist expound on the chosen theme.
More than 40 activities based on the theme Play and Distraction are offered: guided and commented visit of works on display, roundtable, discussion and meeting with artist.
On your way, be sure to visit the public artwork exhibited permanently in the buildings and underground corridors. The tour Where the business world and art come together, in the Quartier international de Montréal, is a good starting point.
About the theme
"Having fun is a legitimate human need. But when do activities that foster genuine empowerment or reflection become exercises in alienation and regression instead? Have we developed a 'love for our servitude,' as Aldous Huxley surmised in Brave New World, allowing ourselves to be controlled, without coercion, by rules defined by others, and turning our backs on anything that requires patience and maturation? Does this perpetual quest for escape solely denounce a growing frustration with reality or is it redefining our very nature? Have we become the Homo ludens referred to by historian and author Johan Huizinga, for whom the mechanism of play is consubstantial with culture?"
Programming, activities and audioguide:  www.artsouterrain.com/
Cover photo:  Bevan Ramsay | Jersey girls
Photo gallery:  Chloé Lefevbre | Ballon LV , Doyon-Rivest | Les objets du système, Jason Cantoro | Serigraph